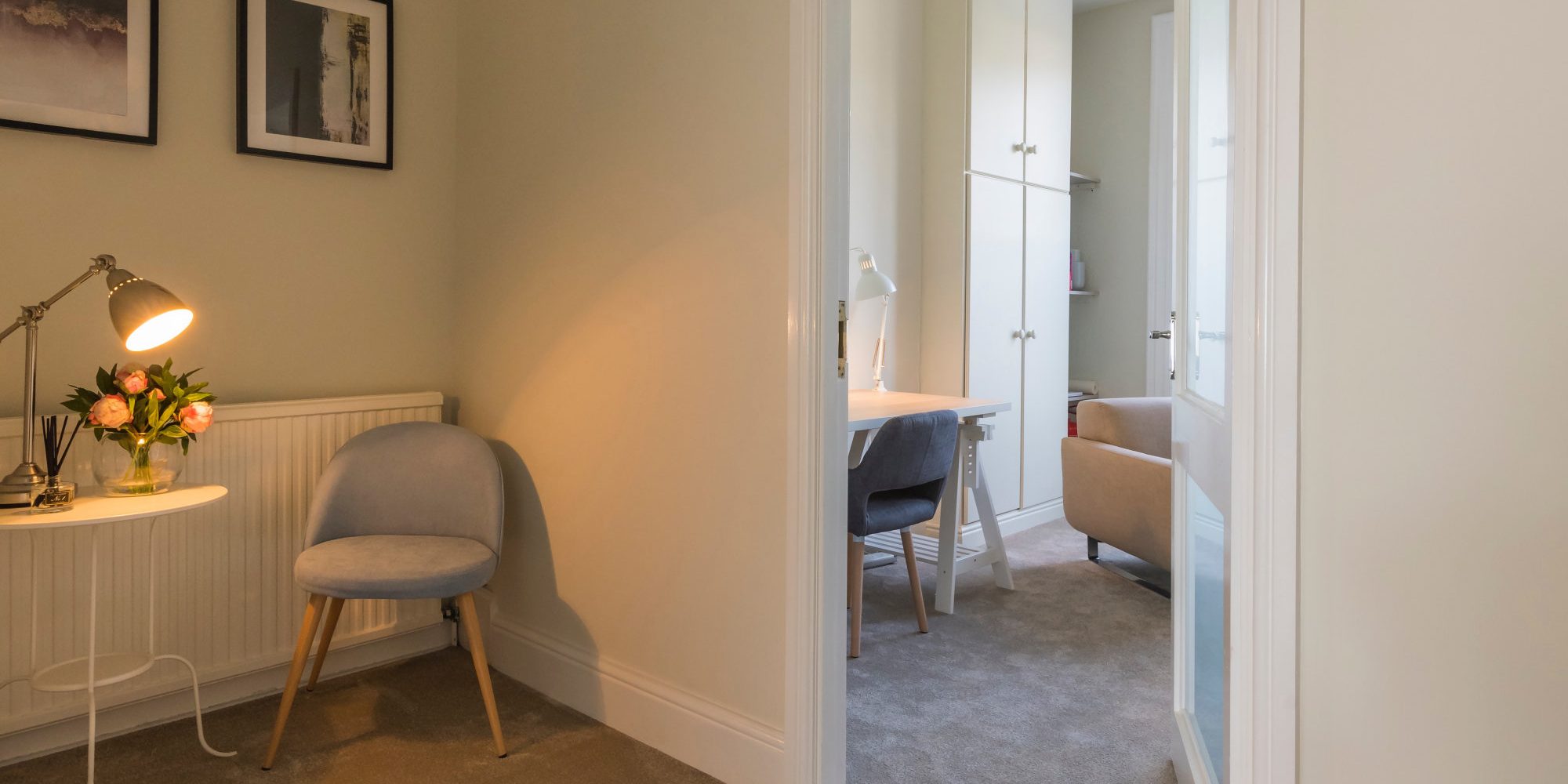 I'm Marie.
I offer a confidential space where you can talk about whatever is troubling you.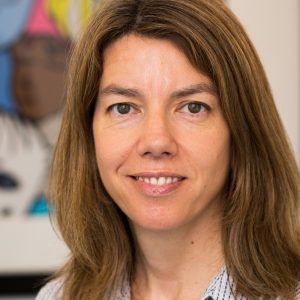 I am an experienced Counsellor and Psychotherapist
I understand that the decision to come for counselling is an important one, and that finding the right counsellor is key.
I can help you work through any difficult issues or events that you may currently be experiencing. As a trained psychotherapist I can also help you to explore past relationships or life events which may affect how you are feeling in the here and now.
I am warm and friendly, empathic and supportive
I believe in the transformative potential of counselling to improve mental and emotional wellbeing.
We will work together to explore your difficulties, thoughts and feelings, at a pace that feels right for you. Everyone is different, therefore I aim to be flexible and responsive in offering a way of working that suits you.
I work in Skipton and Ilkley
I work at the Grove Counselling & Psychotherapy Practice in Ilkley and at at Craven Clinic in Skipton.
I mainly work with adults in one to one sessions, however I can also offer telephone or Skype sessions if preferred.
Feel more supported, gain clarity, and feel heard and understood.
There are no 'right answers' in counselling - a type of 'talking therapy' - nor are there usually any easy answers!
Instead we will work together to try to help you gain a greater insight into the issues you face, and the impact these difficulties may be having on you. I believe firmly that you are your own best expert, but sometimes we need a supportive 'other' to help us figure things out.