I firmly believe that the key to successful counselling is the quality of the relationship between counsellor and client.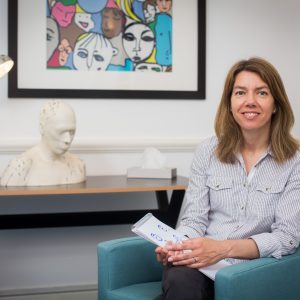 I can help with many issues, these include:
relationship difficulties
bereavement
family issues/conflict
parenting concerns
work-related stress
anxiety
low mood and depression
health concerns
sexual violence
abuse
"I have taken a lot of positivity out of our meetings and would like to thank you for your kindness, patience and professionalism."
"I have found my sessions with Marie invaluable."
I aim to offer you warmth and a supportive relationship, to help you work through any difficult issues or events that you may currently be experiencing.
As a trained psychotherapist I can also help you to explore past relationships or life events which may affect how you are feeling in the here and now.
As I have developed my practice I have found it helpful to incorporate elements from other theoretical approaches, so I now consider myself to be an 'integrative' therapist.
I don't believe that any one approach will work for everyone, as everyone is different, therefore my aim is to be flexible and responsive in offering a way of working that suits you.
I offer a confidential space where you can talk about whatever is troubling you. We will work together to explore your difficulties, thoughts and feelings, at a pace that feels right for you.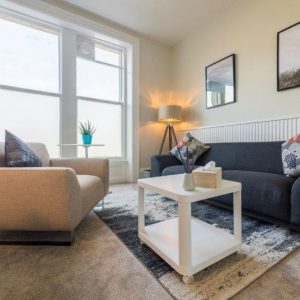 In our first session together I will ask some questions to get an overview into the reasons you have decided to come for counselling. It is a big decision, and it is natural to feel a certain amount of anxiety about our first session.
I will do my best to answer any questions or concerns you have.
I will also give you some more practical information about how I work (the 'nuts and bolts'), including important information about privacy and confidentiality.
Please note that I don't offer a crisis service. If you are here because you're experiencing a mental health crisis and are in need of immediate support please contact:
If you would like to contact me for an informal conversation please email hello@marievarney.co.uk, text 07375 111776 or call me.
I will aim to call you back within 24 hours if I'm unavailable.
This initial conversation is completely confidential with no obligation to proceed. If you decide that you would like to meet we can then arrange an initial session. This first meeting will give you an opportunity to talk about your concerns, and to decide if I'm the right counsellor for you. I will aim to answer any questions you may have about how I work.
If you would like to go ahead with counselling we would usually agree to an initial number of sessions to begin with, normally meeting once a week to begin with. However I do understand that this may not always be possible depending on your current commitments, and I will aim to be as flexible as I can with session times.