Counselling is a type of 'talking therapy' which can help you to feel more supported, gain clarity, and feel heard and understood. Counselling session are confidential; this means that you can talk about things you might not feel able to talk about with anyone else.
There are no 'right answers' in therapy, nor are there usually any easy answers! Instead we will work together to try to help you gain a greater insight into the issues you face, and the impact these difficulties may be having on you. I believe firmly that you are your own best expert, but sometimes we need a supportive 'other' to help us figure things out.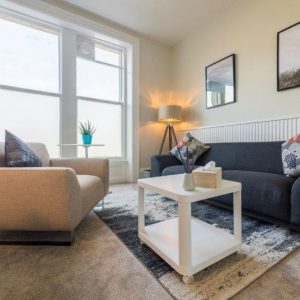 You may come with your own specific 'aim' for counselling, or just a general wish to 'feel better'.  As a result of our work together you may feel better supported and more able to cope. Additionally you may make changes to how you think and/or feel about things, which can improve your mental and emotional wellbeing
Some people use the term 'counselling' and 'psychotherapy' interchangeably. However generally psychotherapy is used to refer to longer-term work which usually involves working at a deeper level and perhaps with more complexity. It will often explore your ways of relating (both to yourself, and others) and your way of being in the world.