On Tuesdays and Thursdays I work at the Grove Counselling & Psychotherapy Practice in Ilkley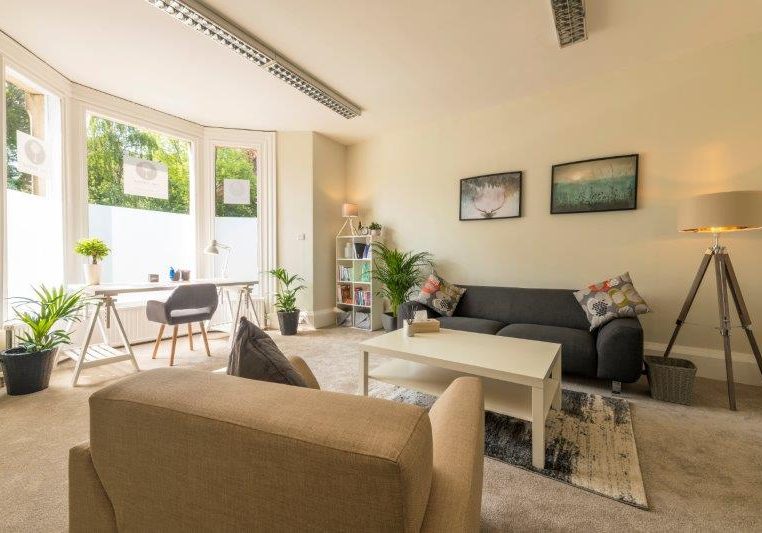 The Grove Practice is based at 62 The Grove in Ilkley, opposite Filmore & Union.
It is an ideal location with a discreet back door entrance, which is a 5-10 minute walk from the train station or a few minutes walk from the main car park. There is also off road parking available nearby.
I also work on Wednesday mornings at Craven Clinic in Skipton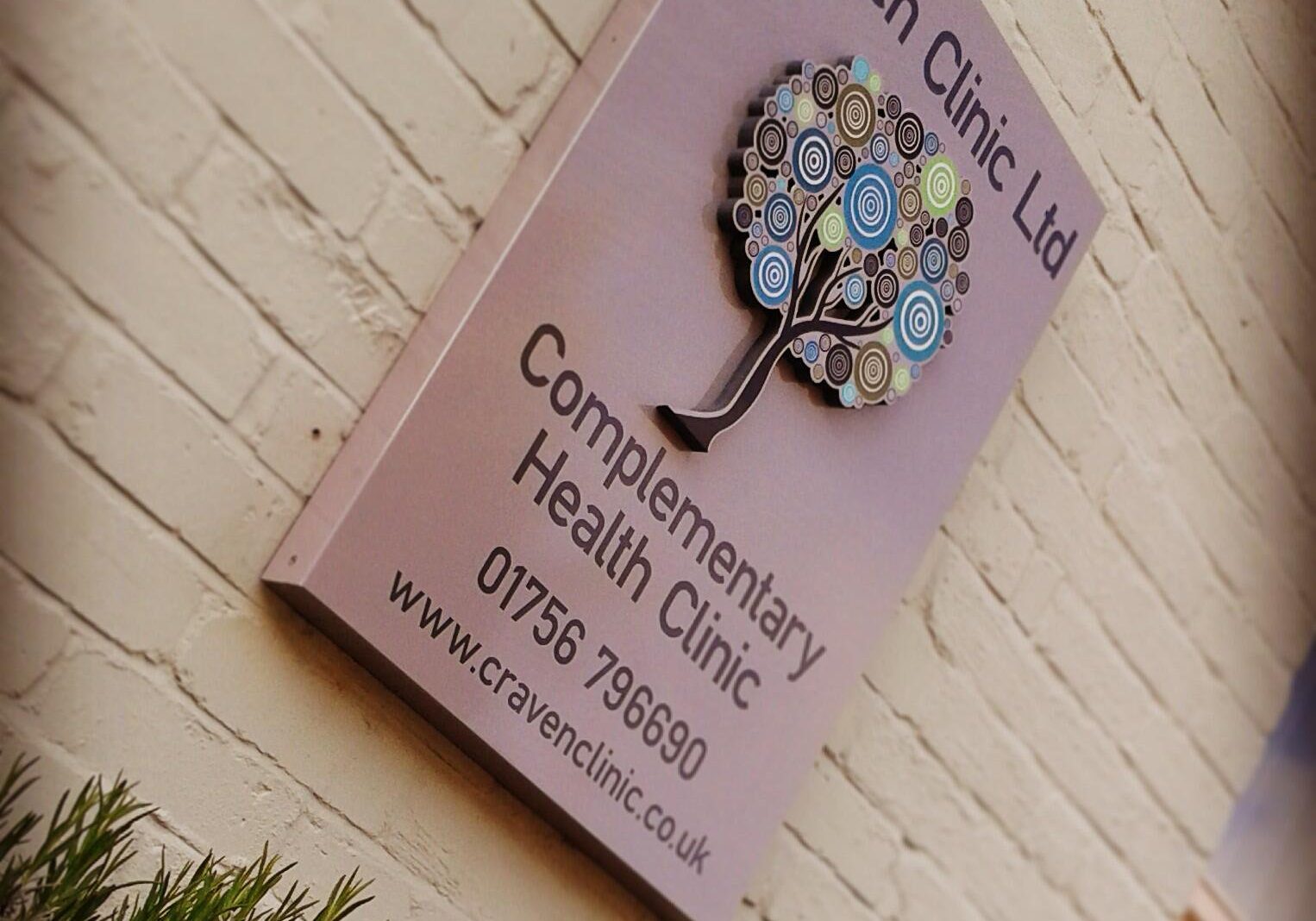 Craven Clinic is a complementary health clinic which is discretely located in a quiet courtyard at the top of the High Street in Skipton.
Fees are £45.00 per hourly session and both short and long-term work are offered.
I mainly work with adults in one to one sessions, however I can also offer telephone or Skype sessions if preferred.